We have to say goodbye to the shortest month of the year, but one of the busiest in the Basque Country. During the month of February they celebrate the inauteriak ihauteak, ihoteak or aratusteak (carnivals or Mardi Gras) all over the Basque Country. They are the popular festivals of pagan character that are celebrated in many cases the three days preceding Ash Wednesday and are celebrated differently depending on the area.  
During the Franco period, many of the celebrations that were part of these carnivals were banned and persecuted.  Thankfully in most areas the traditions were recovered.
The following photos show how unique the different costumes and events are throughout the Basque Country.
Kotilungorriak (Ustaritze)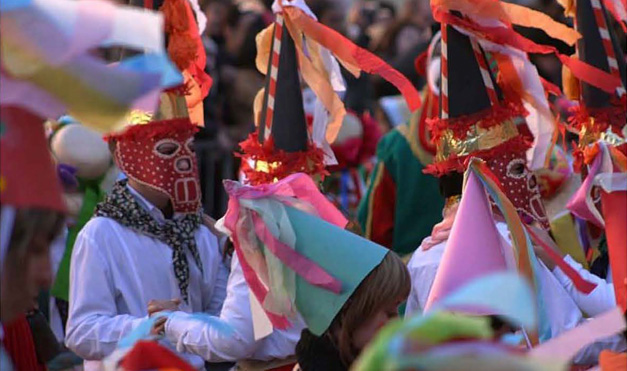 Ziripot (Lantz)
Zanpantzarrak (Ituren)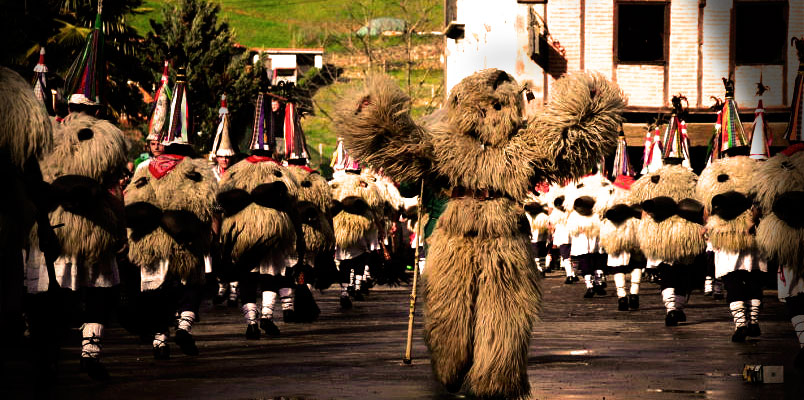 Lamiak (Mundaka)
Momotxorroak (Altsasu)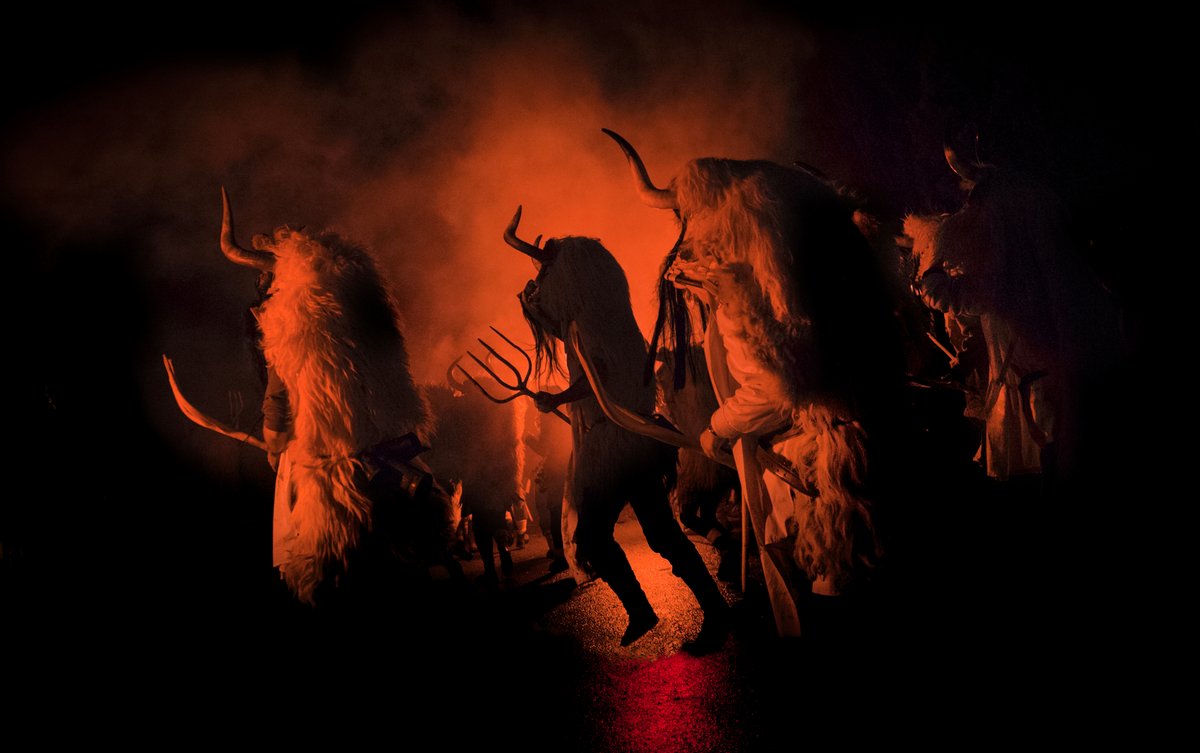 Zakuzaharrak (Lesaka)
Mamoxarroak (Unanua)